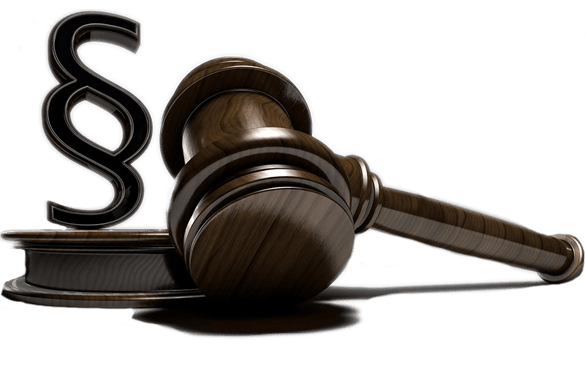 ABOUT US
We are a full-service institutional law office with a strategic international vision, striving to deliver high quality, commercially astute legal services.
Accountability, efficiency and objectivity are our main principles.
Our clients' success is at the heart of our own success. We closely monitor developments in the business sectors in which our clients operate and invest in accumulating industry specific knowledge to understand their changing needs. We actively participate in professional, trade and business organisations in Turkey and internationally.
Other Areas of Practic
– International Foreclosure & Insolvency Law
– International Trade Reletions
– International Trade Agreement
– Exequatur
– Arbitration
– Mediation